The project
A vibrant, open project
The Esplanade Cartier project is as mixed and diverse as the Sainte-Marie neighbourhood itself. This is a project where fist-time buyers and families live side by side, and workers and locals alike stroll the sidewalks- creating a lively space that's safe and secure, day and night.
Learn more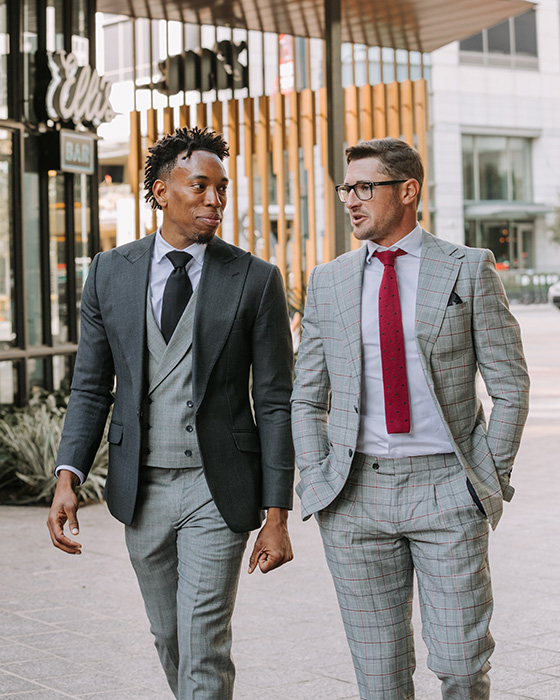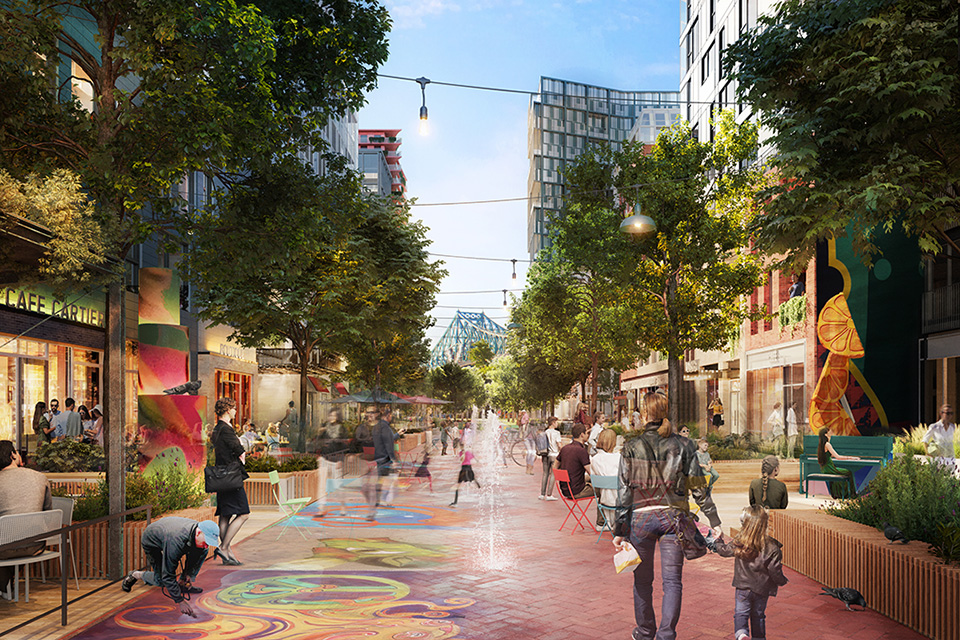 The placette
The project's placette-or urban square-is designed to encourage interaction between locals and includes a wide range of shops, patios and office spaces. Plus the vast green space is a welcome respite for everyone.
View the plans
Speak directly with our team.
Discuss the commercial opportunities at Esplanade Cartier.
Notifications
Receive news about Esplanade Cartier's retail spaces

Sign up below so we can keep you informed.